Project in the city of Bras
The winemakers of the town of Bras (83) the Bras town's winemakers have decided to meet in order to set up a treatment area for the wastewater created when washing the harvesting machines.
OPEN proposed the technical solution, put together the subsidy file for the financing, and is currently implementing the solution in the field.
Respecting the discharge standards in the natural environment
Pooling a washing area to reduce costs
Benefiting from subsidies allocated by Europe and France in this context
Installing a technology that will contribute to obtain the HVE label for winegrowers
Rewarding the upgrading effort
Detail on the label HVE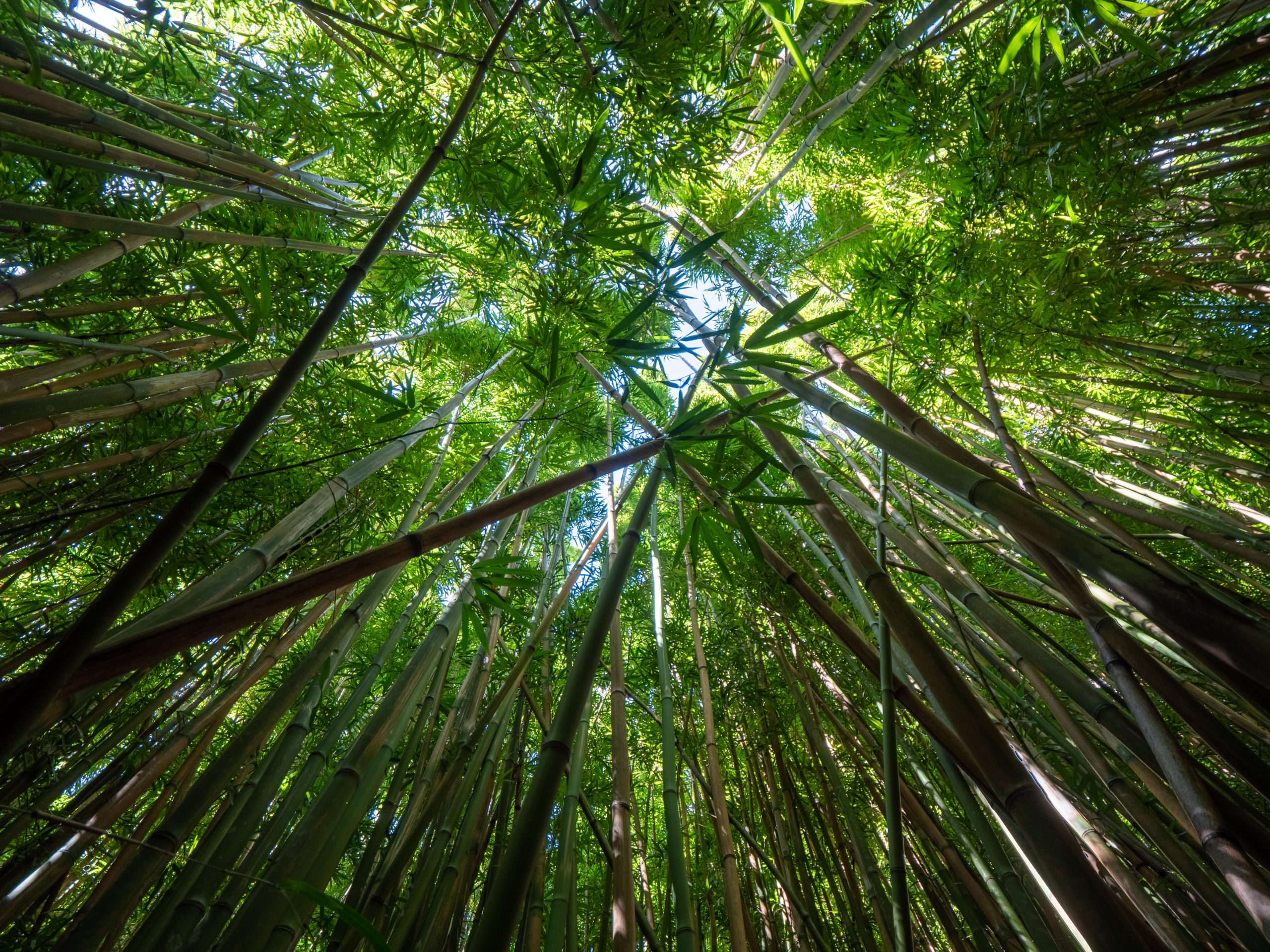 Areas in developing countries lacking a purification system
According to UNESCO, 2.1 billion people do not have access to safe drinking water, and 4.5 billion lack sanitation solutions! Or more than 60% of the planet.
Developing countries face appalling infant mortality due to unduly contact with sewage. Children develop mostly fatal illnesses because of their proximity to pathogenic waters in which deadly bacteria thrive.
Groundwater and drinking water resources are polluted by the proximity of wastewater and untreated wastewater.
Contributing to United Nations SDG 6: Guarantee access for all to sustainably managed water supply and sanitation services
Promoting access to sanitation through a Nature-Based Solution that is fully adapted to developing countries and climatic constraints with inclusion and full ownership by the populations for the sustainability of the system.
Supervising the implementation of the chosen solution
Raising awareness among populations of risks associated to water and sanitation because health and education are closely linked.
Famers are the foundation of the country. They feed the planet, work very hard, get up very early and take on very important responsibilities.
Yet their pay is one of the lowest. According to INSEE, the average income of farmers is 1,390 euros per month, with very large disparities: sheep, goat and equine breeders have an average income of 620 euros per month.
Regulations accentuate the constraints on this population by asking them to meet standards concerning the impact of their activities on the environment.
They can benefit from national or European subsidies to meet those standards.
Informing farmers about their new obligations in terms of preserving natural environments
Advising farmers on the choice of water treatment technologies
Supporting farmers for the constitution and assembly of funding request files
Supervising the implementation of the chosen solution